Professor Kaori Nakano is teaching fashion at Meiji University in Tokyo. I met her six years ago, when I chose her course about fashion at the same university, and she doesn't cease to amaze her audience with her enthusiasm, her love for fashion, and her charm. She loves teaching and partying, and she is considered the leading expert in Dandyism and Gentlemanship in Japan. I kindly asked Kaori Nakano for an interview for the Blue Air magazine readers and this is what it came up with. Enjoy!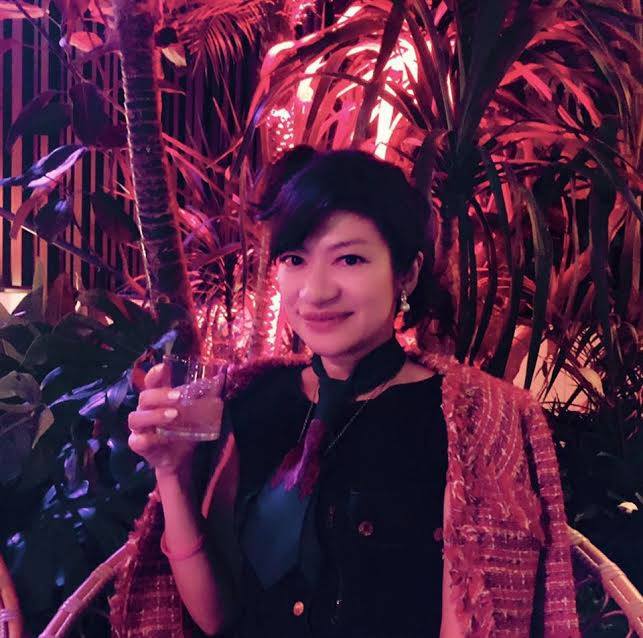 First of all, could you please introduce yourself to our readers from Blue Air magazine?
I am an essayist, a fashion historian and a professor of Meiji University in Tokyo. I give lectures and write essays mostly about fashion history, covering from Ancient Rome to the present age. I also cover the topic of the latest mode and fashion phenomenon. Especially, I am good at Dandyism and Gentlemanship (in Japan, people call me the top researcher about Dandyism).
How did you choose the vocation as a fashion essayist? Or did it choose you instead?
I never intended to work in the field of fashion. I started to write at the age of 19. The first column was a travel report to Mexico. I worked as a travel reporter for a while, then another editor read my reports and asked me to write movie reviews, then another editor asked to write about technology… Until then another one asked me write about fashion, where I hit a big homerun. I continued to write for seven years, each week, at a serial story called "Formula of mode", and I wrote a serial story for Asahi newspaper. When I added up these articles, I gathered 3 volumes about fashion in a book of lectures. In those days, I received an offer as a specially appointed professor at International Japan Department within Meiji University in Tokyo. If you do your job which is in front of your eyes frantically, it will become connected without knowing…this is the kind of image which is shown. Perhaps, I think that there were a few people who wrote logically about fashion, which is the reason why I became a leading expert in it.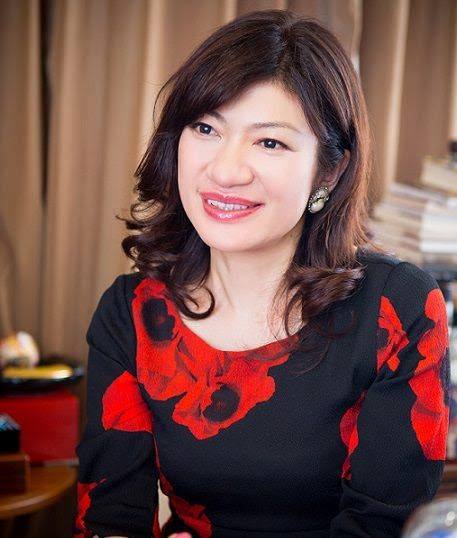 Is it important to follow your dreams?
I never have had my dream. I always have the concrete goal. A goal to complete my work I have been asked, and satisfy my client more than 100%. My career is just a result of my completed goals, not dreams. Those goals have led me to another goal.
What is the relevance of nowadays' fashion?
When I treat the historical theme I always see it through the eyes of the present day. No history without the viewpoint of today. So the viewpoint of nowadays' fashion is vital.
What is the role of a fashion essayist in XXIst century?
Entertainer and moralist. Some try to save the fashion industry, Some try to save the fashion journalism. But what I can do is to amuse people by my words (either written or spoken). And I think fashion will be a matter of total personality, not clothes, more and more. So to discuss about 'fashion' will be more about how to behave, how to think, how to talk (not how to dress).
That means, fashion essayist should be more like a moralist.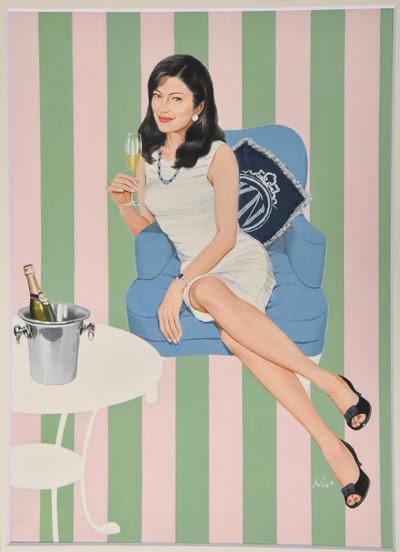 How much does the personal style influence the credibility of a fashion essayist?
At first, I thought my fashion (clothes) and my writings are not relevant at all. But people did not think so. If I write about fashion, I have to look stylish. If not, they do not read nor believe what I have written. That discovery was terrible for me. And I challenged myself. I tried to show up dressed elegantly to the lectures, parties, and events. Then my credibility as a fashion writer seemed to grow more and more. In 2016, fashion magazine PRECIOUS and cosmetic company Guerlain chose me as one of top "Ten Brilliant Women", which seems to raise my credibility more.
What is the main characteristic of fashion in XXIst century? What are the tendencies of modern fashion?
At least in Japan, people dramatically lost interest in "fashion" (as trendy clothes). They do not spend so much money on clothes as five years ago. They do not see fashion as defining identity or tools to impress others (like 20th century). Instead, they put on weight on the expression in the field of SNS (Social Network Service) or relating gatherings. Of course, there is a trend in the field of high fashion. But it has been difficult to raise a boom or a strong trend through such a world of high brand. High brands put marketing first, not creativity. So there seems few "designers", but "creative directors" (of marketing, PR) all around. People know it, therefore people lose interest in high fashion all the more.
What are the differences between Asian fashion and European fashion?
In Europe, there is a social class and people dress depending on their class code. In Asia, there should be no social class as Europe, but people with money (especially new money) tend to dress as though they are in high social class, which looks funny, but high brands in Europe use the most of the vanity of such a new rich in Asia.  They are making a lot of profit through Asian new rich.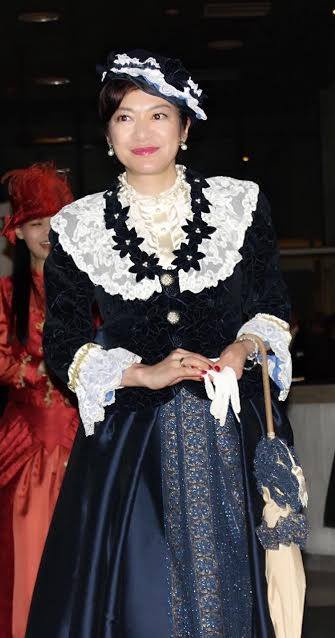 What is a style icon and how does it convey in the society?
Style Icon is the person who influences the society through their own existence. Style Icon is not only the person who has original knowledge of how to dress, but also has a powerful mindset and knows how to express the unique self with original words. Through their own existence, they symbolize the age. (Ex. Coco Chanel, Sir Winston Churchill, Shiras Ziro, Diana Princess of Wales, etc.)
What other plans for the future do you have?
Until today, I have had no plan in my carrier. I just have responded with more than expectation of the clients, which has continuously led me another work or vocation. I think it was so lucky. But such luck was brought also through not limiting myself by planning the future. Life is not eternal. But you could be eternal through the memories of other people. I would like to contribute to other people by what they want me to do. If they should have nothing more to ask me, I would be sit quiet and write my memories of life. (laughs) I have so many things to write about and will never be bored.
Article written by Cezara Miclea